Our philosophy is simple: 
We want to impress you with everything we do. We are committed to delivering the best possible service and solutions we can, with a sense of urgency that lets you know we appreciate and value your business.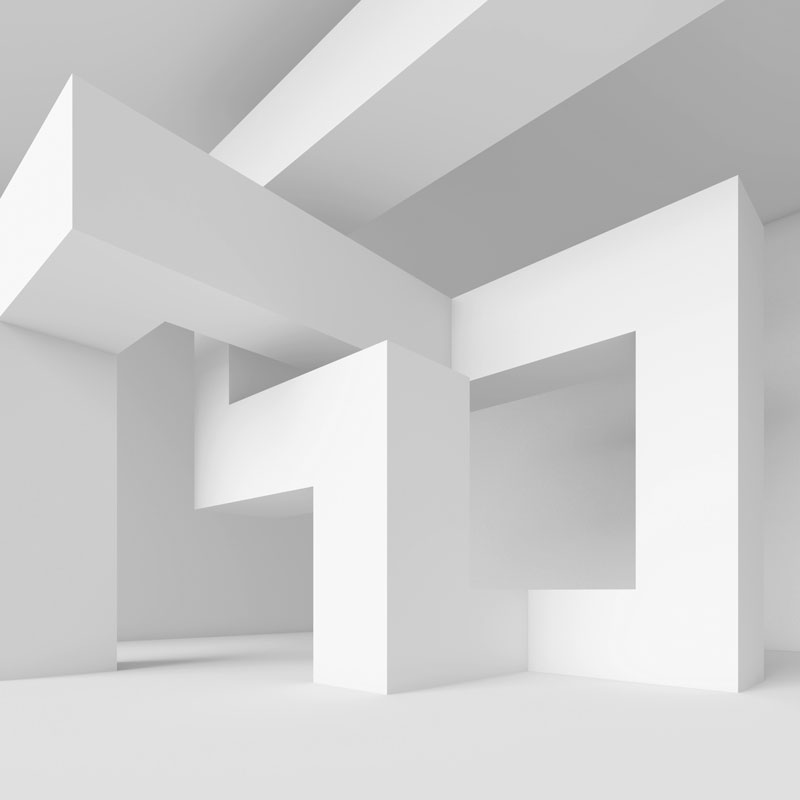 Taxes represent a significant expense to many individuals and businesses. Therefore, planning to minimize taxes both in the short term and in the long term should not be overlooked.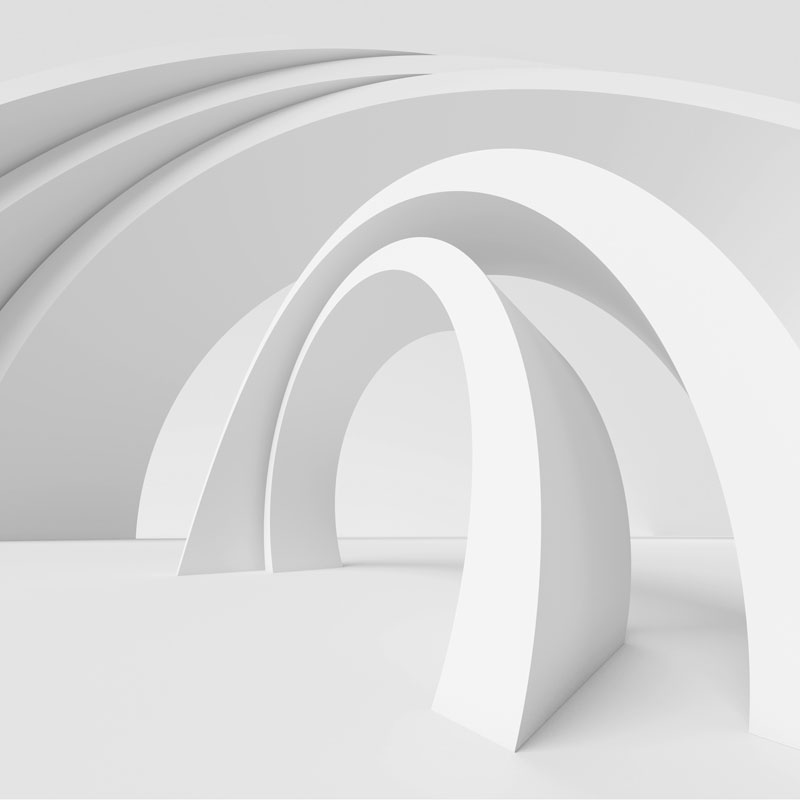 A Cost Segregation Analysis is the process of classifying a property's acquisition cost into these various asset categories for purposes of computing tax depreciation.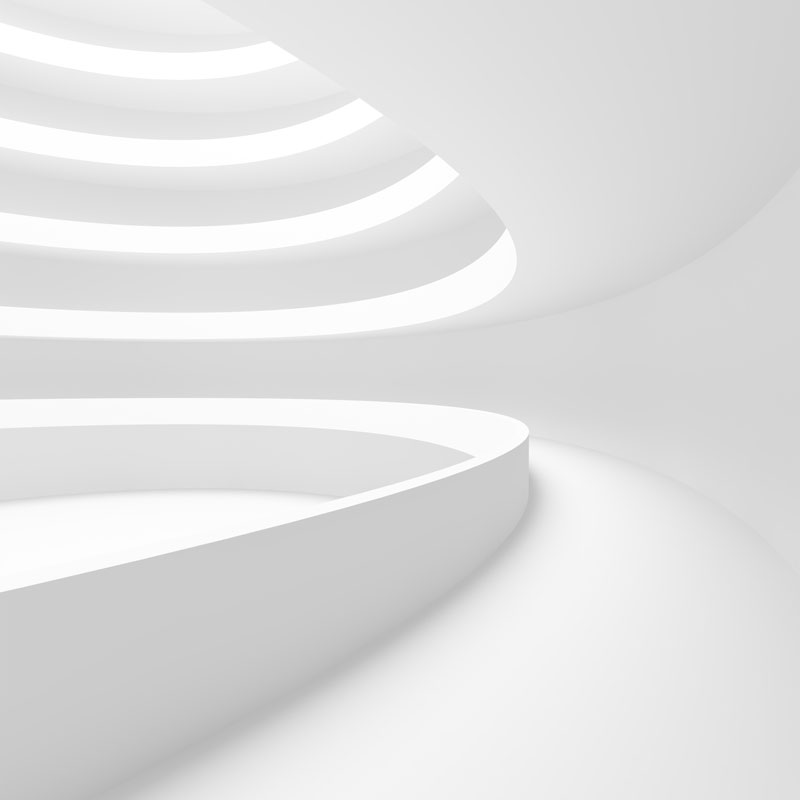 Our assurance services team performs audits, reviews and compilations and leverages the knowledge gained in that process to help your business improve performance.